Moongarita
A unique twist on the classic margarita .
With each sip, this drink will transport you to a relaxed southern porch swing. A perfect combination of margarita flavor & a kick of moonshine.
So, why delay? Make a batch of Moongaritas & let the party begin!
How To Mix
First:
Combine ingredients in your Cocktail Shaker.
Next:
Add 1.5 ounces of moonshine, 1 ounce of fresh lime juice, and 0.5 ounces of orange liqueur.
Then:
Wet the rim of a glass and dip it in salt to coat the rim.
To Finish:
Strain & pour your delicious hand made Moongarita into the salted glass.
Now:
Make Your Drink Today
At the MMD Tasting Room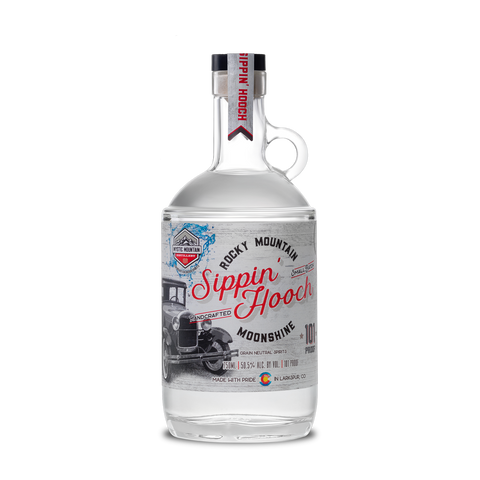 Checking local availability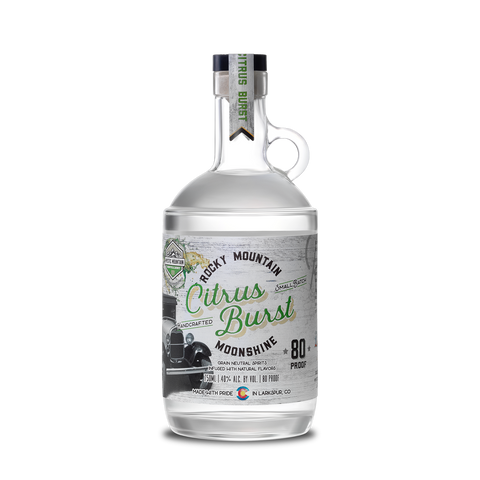 Checking local availability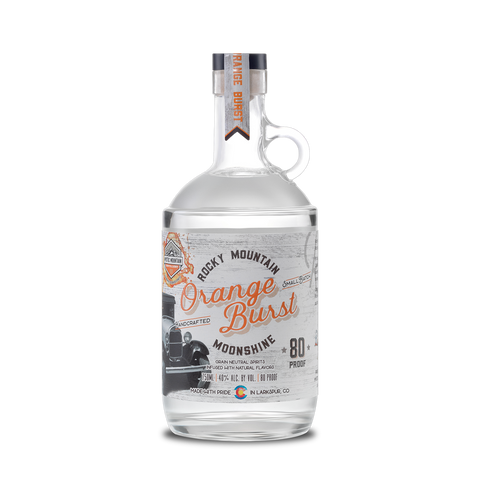 Checking local availability